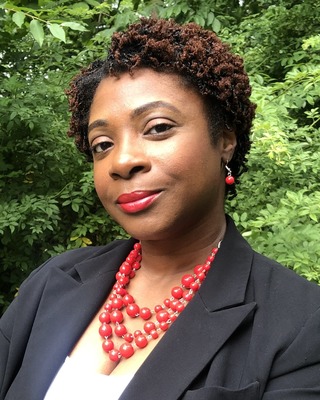 Angela Lawrence, MA, LPC, NCC
About Angela Lawrence
My name is Angela Lawrence and I am a licensed professional counselor with over 18 years of experience providing counseling services to children, adolescents, and families. Certified as an Elementary School Teacher and School Counselor, I have worked in the public-school system for 25 years. I also have significant experience providing in-home behavioral health care services to children and families as an In-Home Community Counselor.
I founded Bell Counseling Services LLC because I am passionate about helping others navigate through life challenges. It is named in honor of my late grandmother, who was a great inspiration in my life and helped shape who I am today.
Helping others reach their mental and wellness goals has always been a priority for me. Whether you are struggling with stress, anxiety, depression, trauma, or relationship issues, it is important to know that you don't have to experience it alone.
I aim to create a safe and welcoming space where you can heal and grow. By working together, we can help you find the path to greater joy and satisfaction in your life.